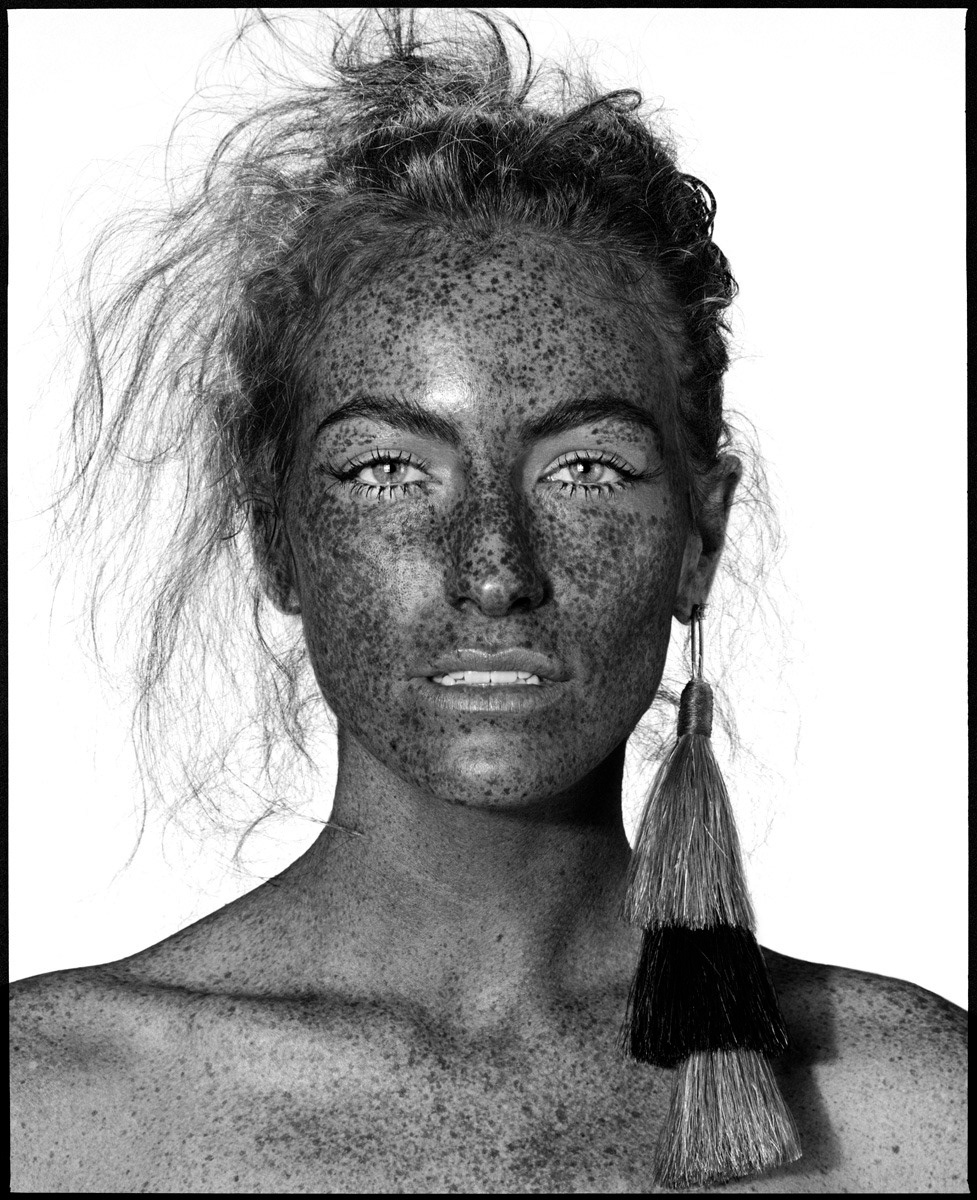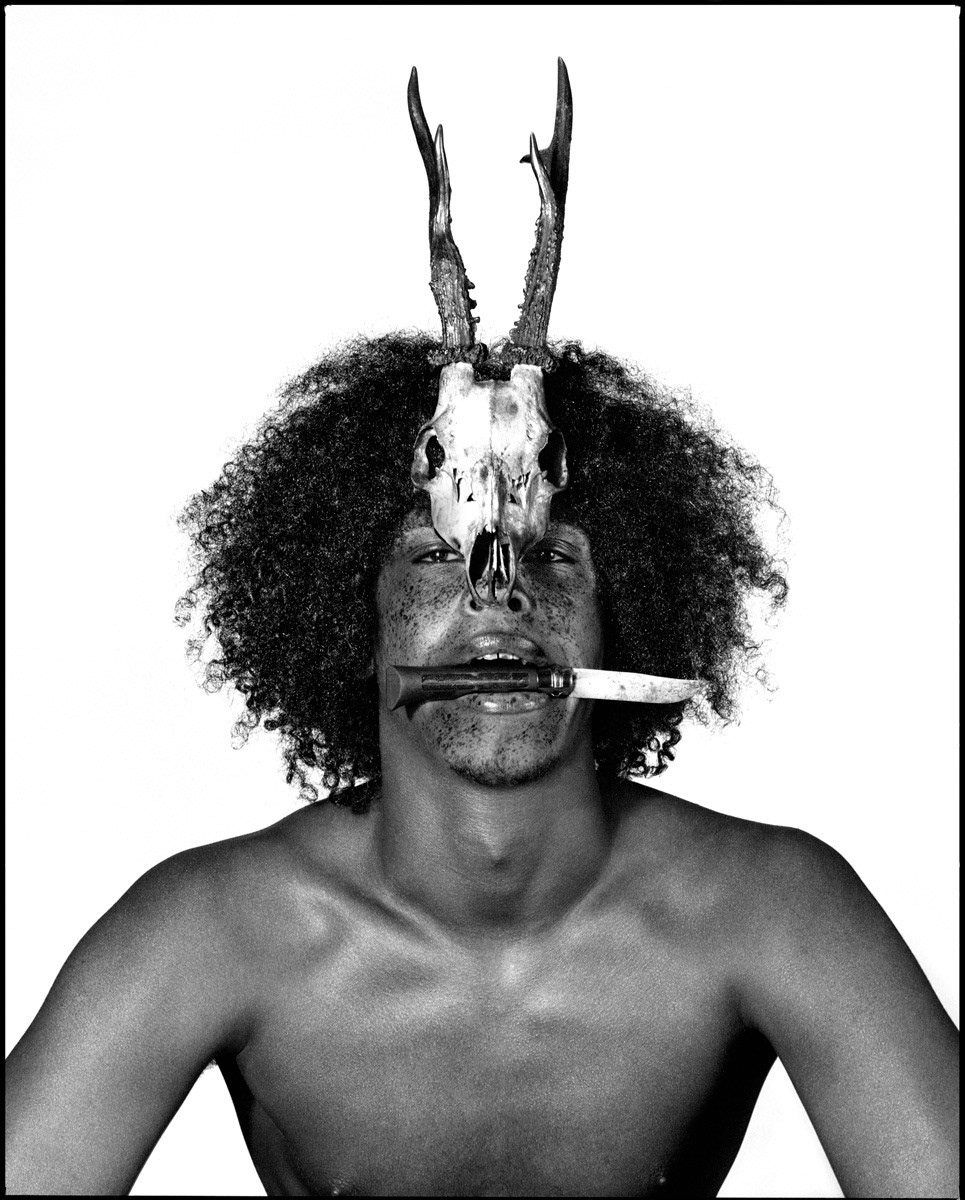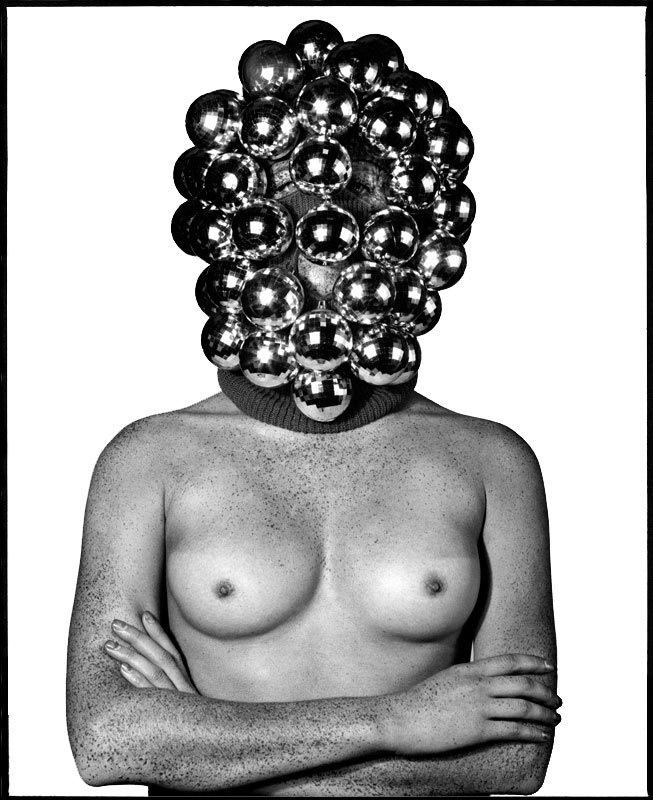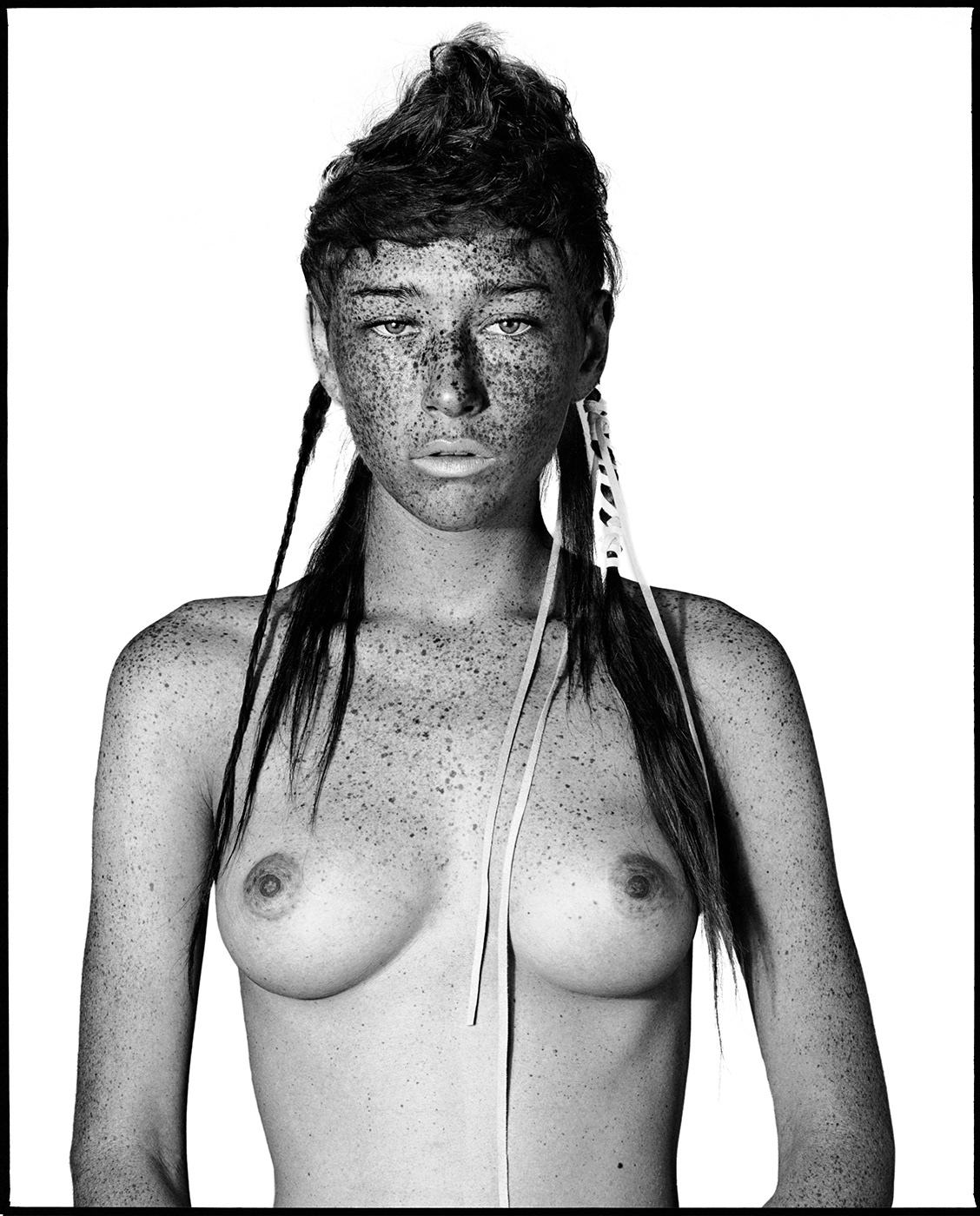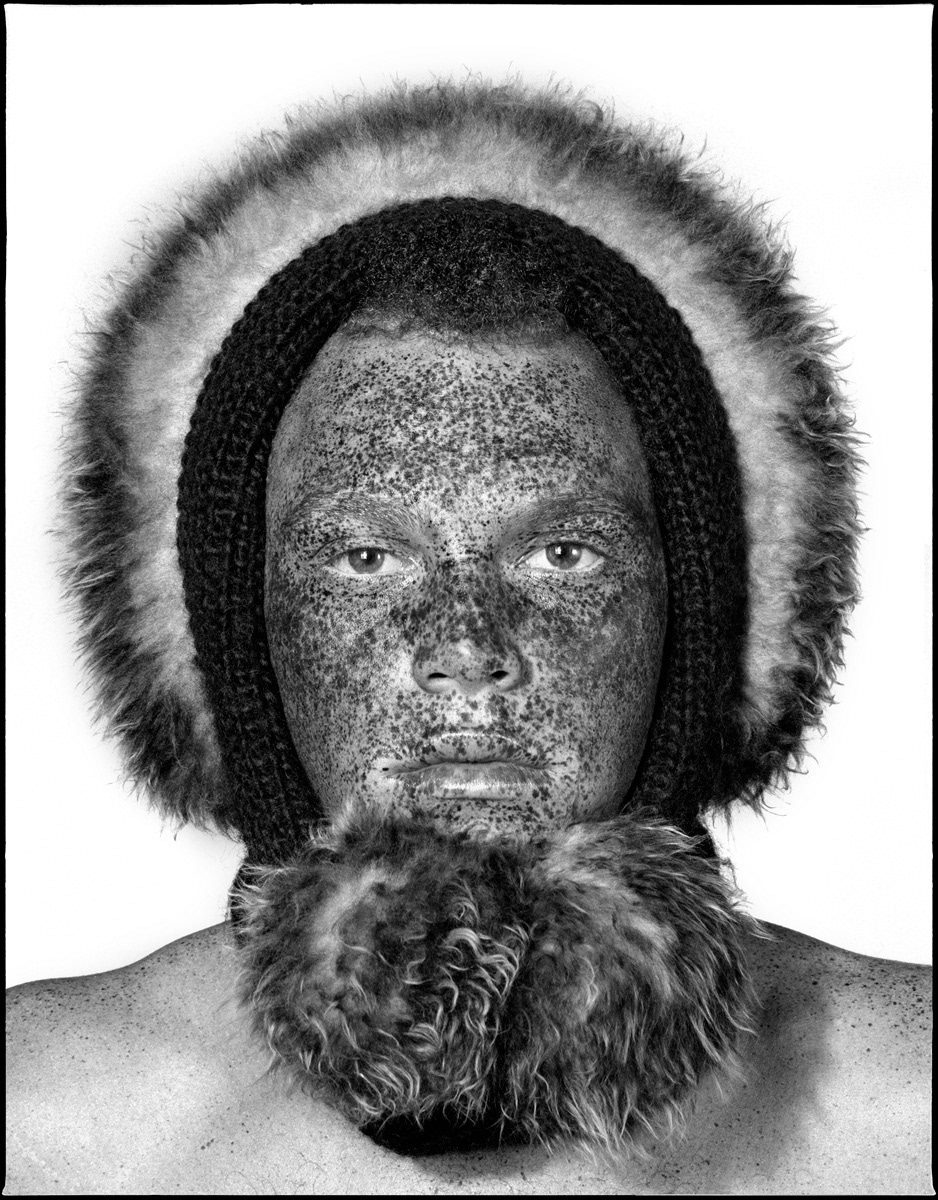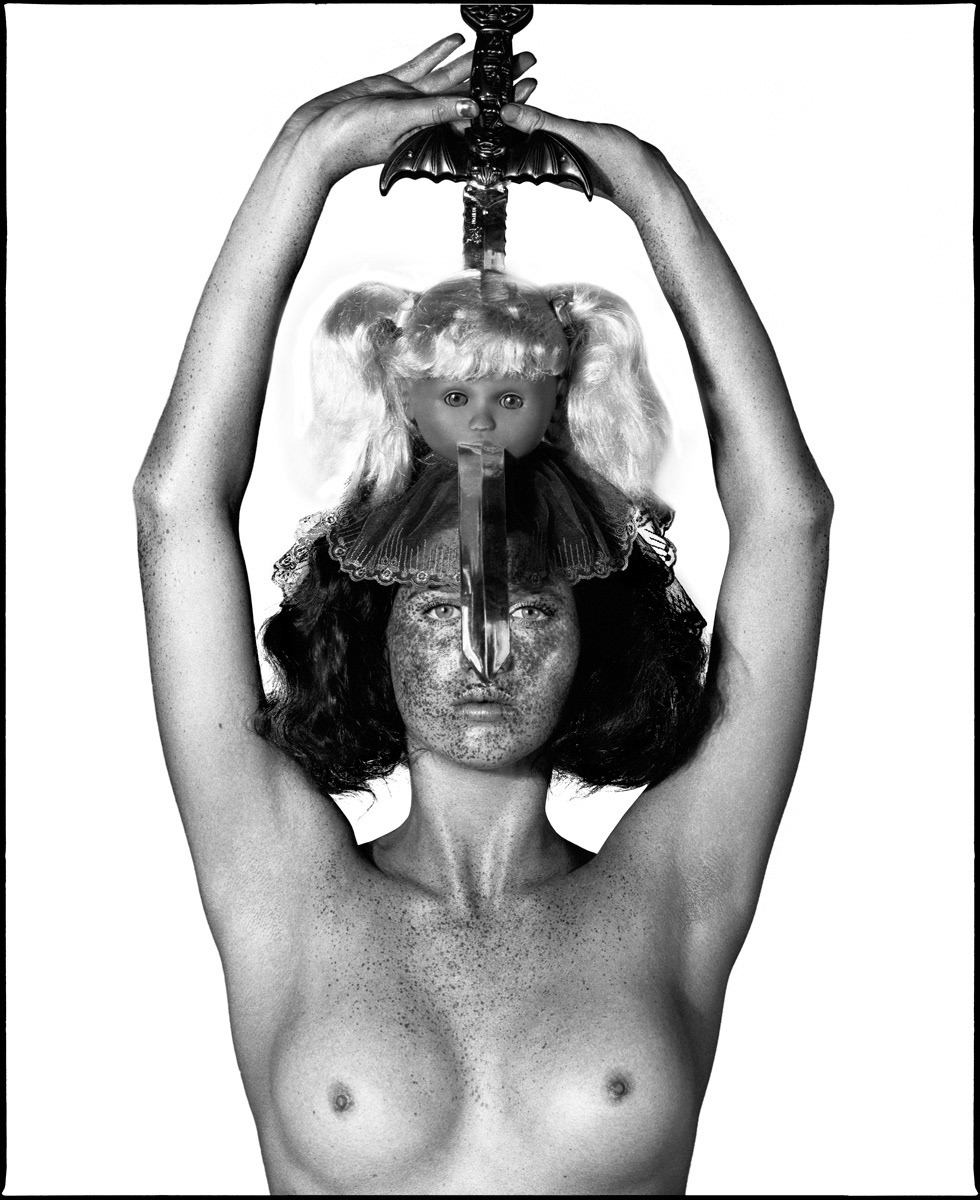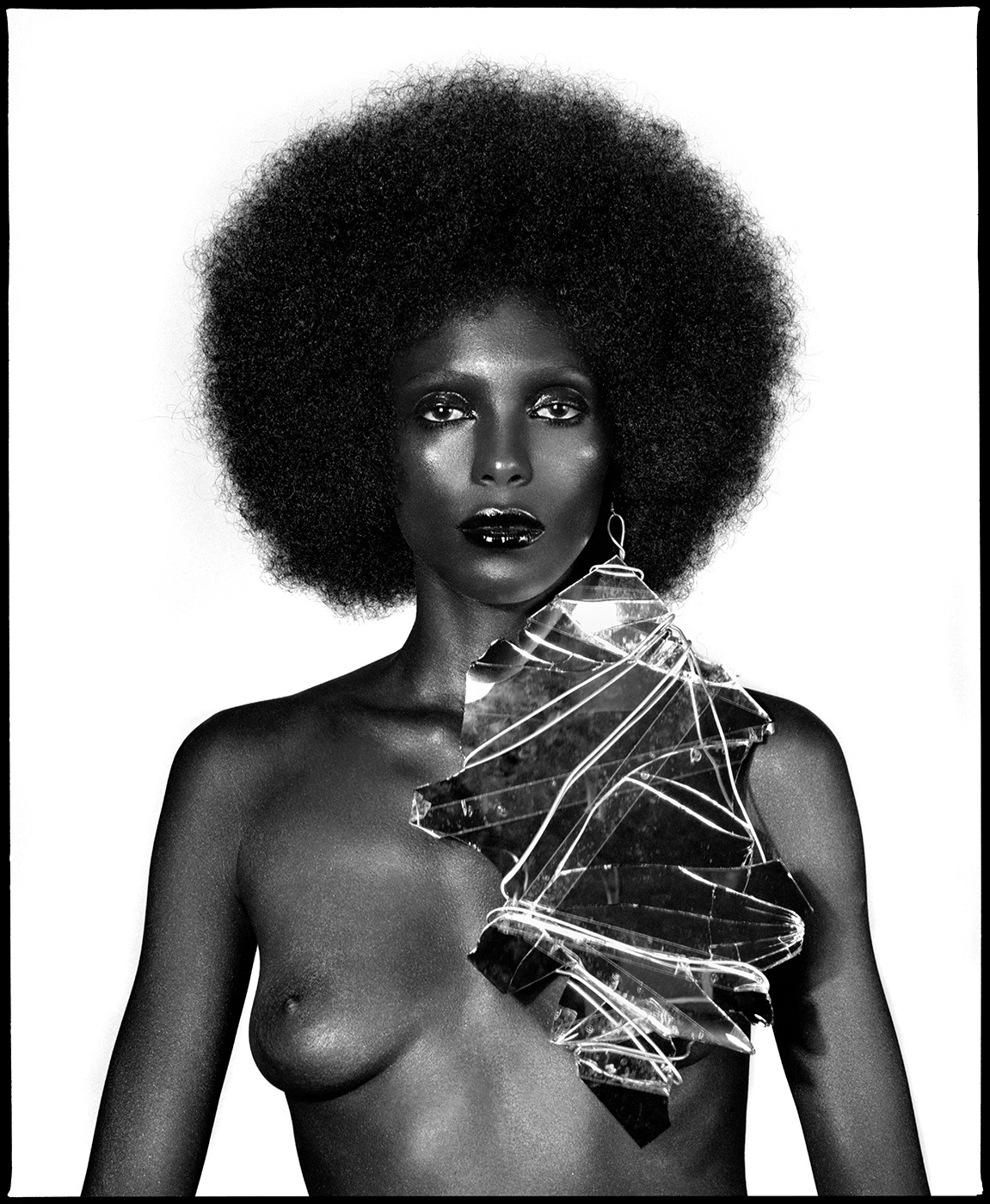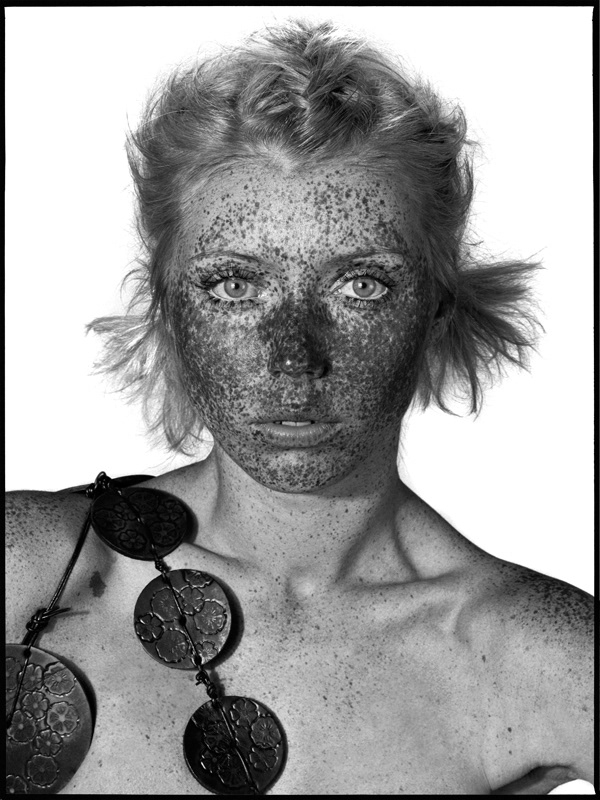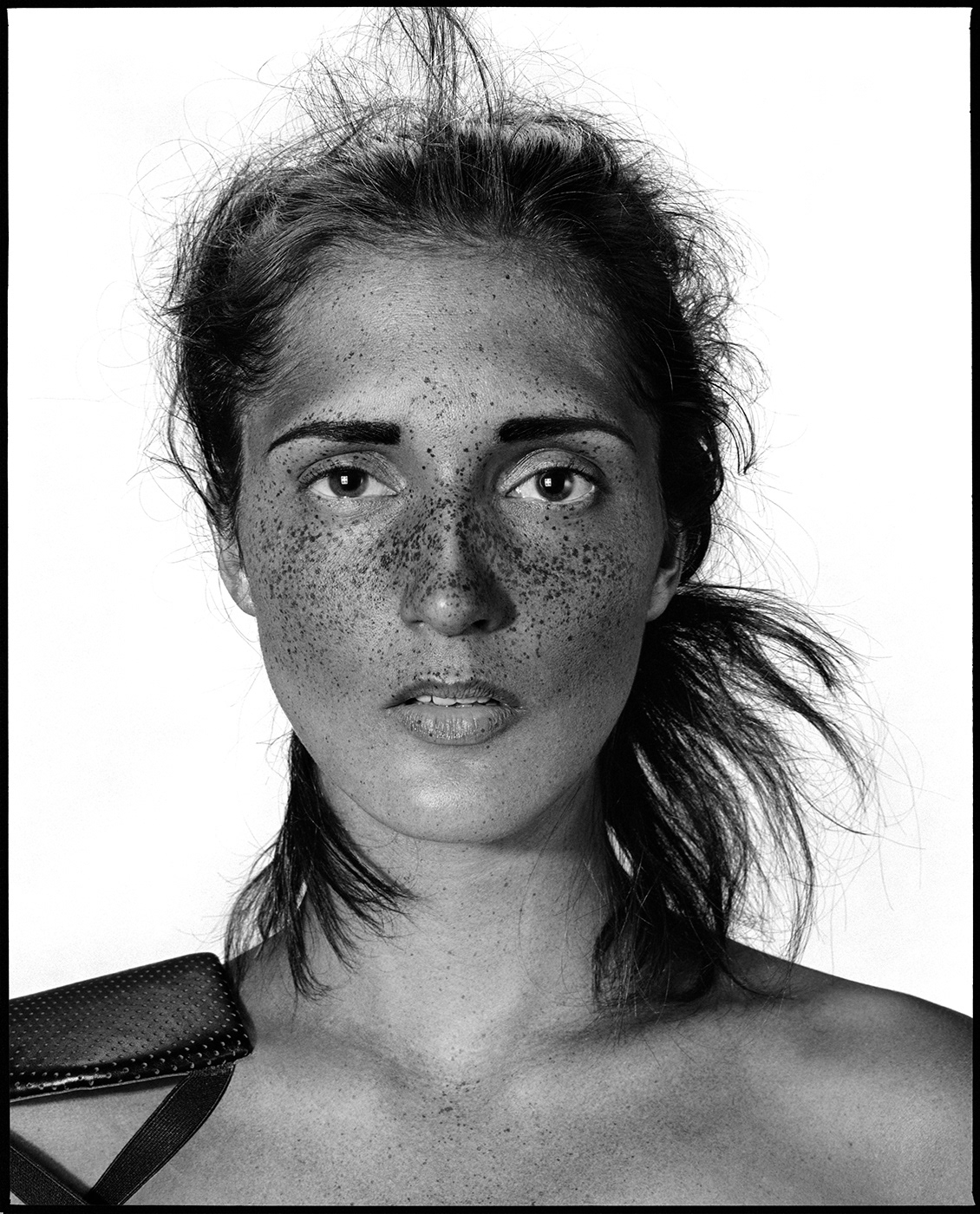 "Revealed" UV Photography at wavelengths < 400nm.

Having worked within the beauty / fashion industry for a number of years, I wanted to marry my fascination with raw faces and growing up surrounded by medical imagery (my father is a doctor).
Photographing under UV light brings its own challenges. These images were shot on UV sensitive black and white film using a visually opaque camera filter with adapted lighting. Additionally, UV wavelengths do not focus on the same plane as visible light.
The models cannot wear any skin foundation. 
These images have no retouching.
Under these scientific conditions the subjects are stripped of cosmetics that 'masks' their true identitiy. Under the powerful blast of the modified lights the subjects feel the heat of the UV wavelengths. It literally penetrates the surface of the skin to reveal the beauty that lies beneath. 
It is however safe.